Global Dairy Farmers (GDF)
Global Dairy Farmers (GDF) is an inspiring global network which goal is to exchange knowledge and experience on innovations, trends, business opportunities, outlooks and strategies between a selective group of progressive dairy farmers and non-competing commercial companies. The current management team consists Ad van Velde (NLD), Lidy Brink (NLD) and Baukje Sinnige – de Beer (NLD).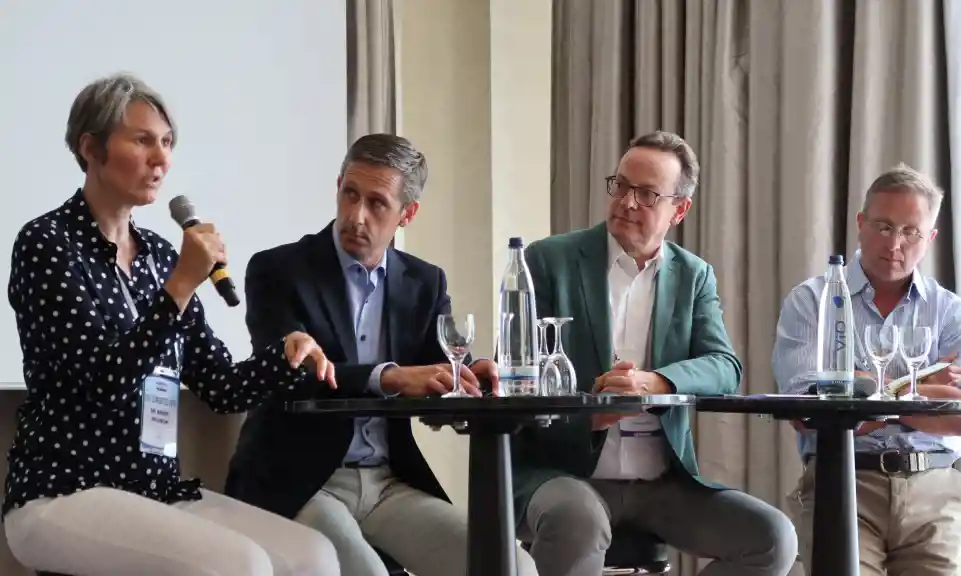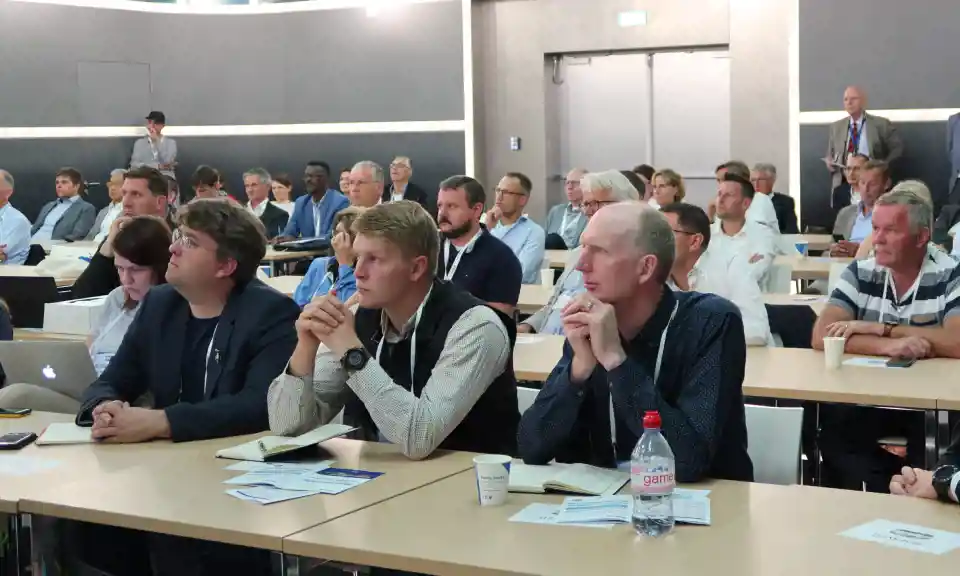 Our aim
What kind of a network and
group do we aim to be?
Mix of countries from all over the world
Mix of dairy farm models and sizes per country
Keep the group 'small' with a maximum of 100 active members, and 500 silent members.
Profile of our members and partners
Open minded
Active; more activities besides farming
Innovative
Interested in international dairy farming
Fits into the existing group
Willing to share knowledge
Willing to travel the world to explore dairy farming
Become a member
Are you interested in becoming a member and/or business partner?
Don't hesitate to contact the GDF manager for more information.
Partners
Gold Partners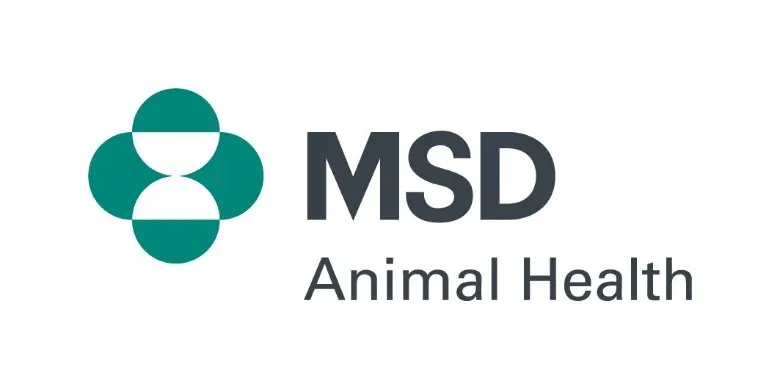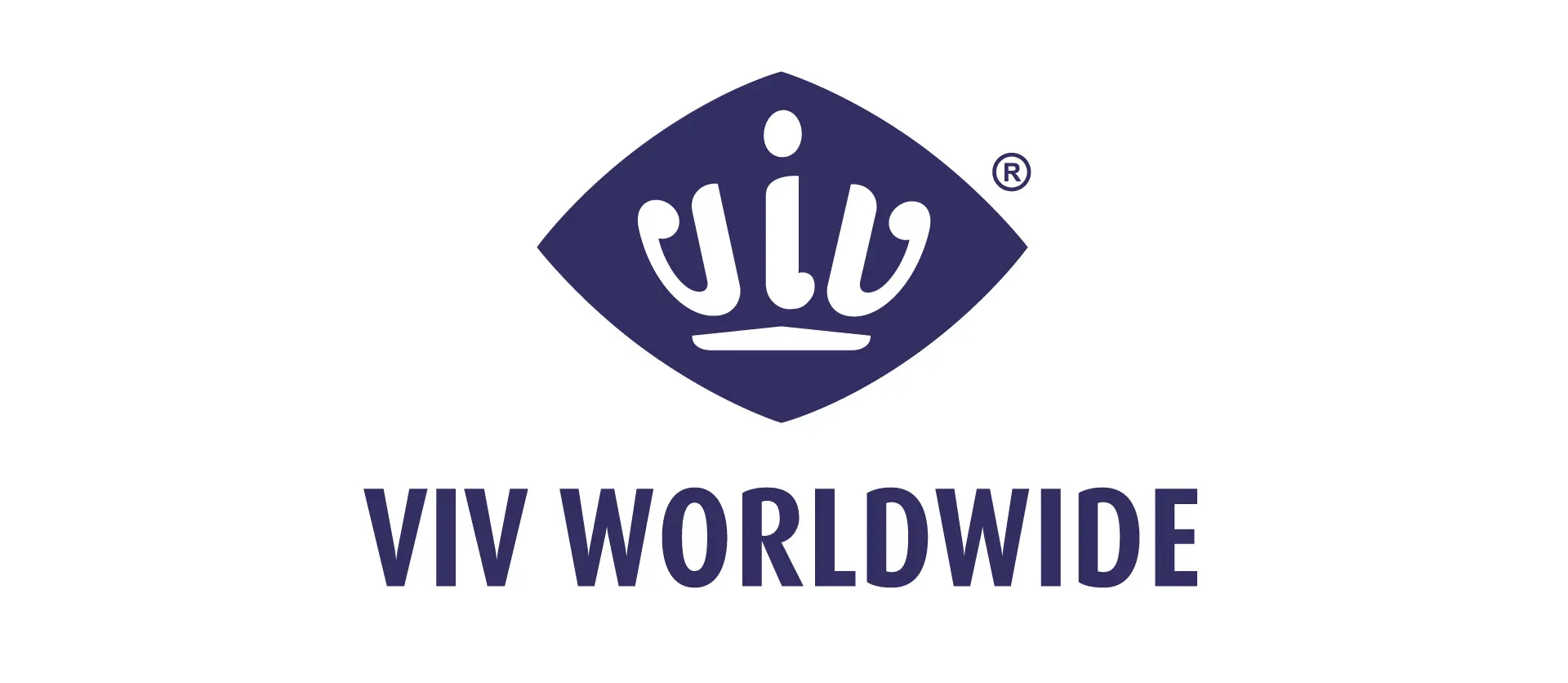 Silver Partners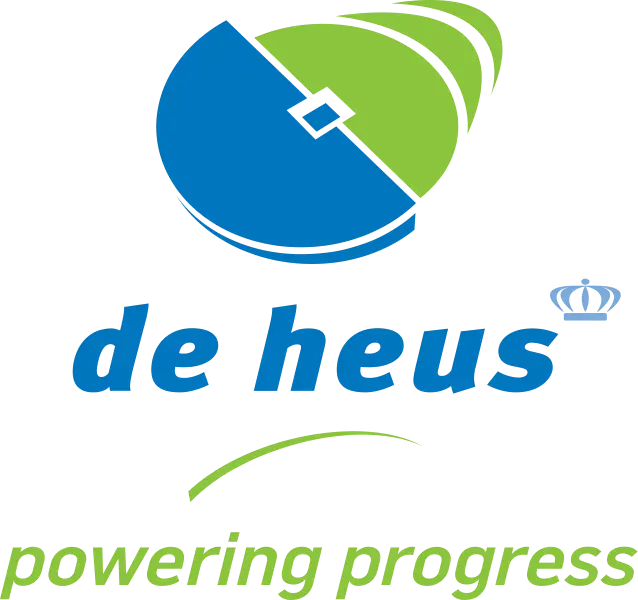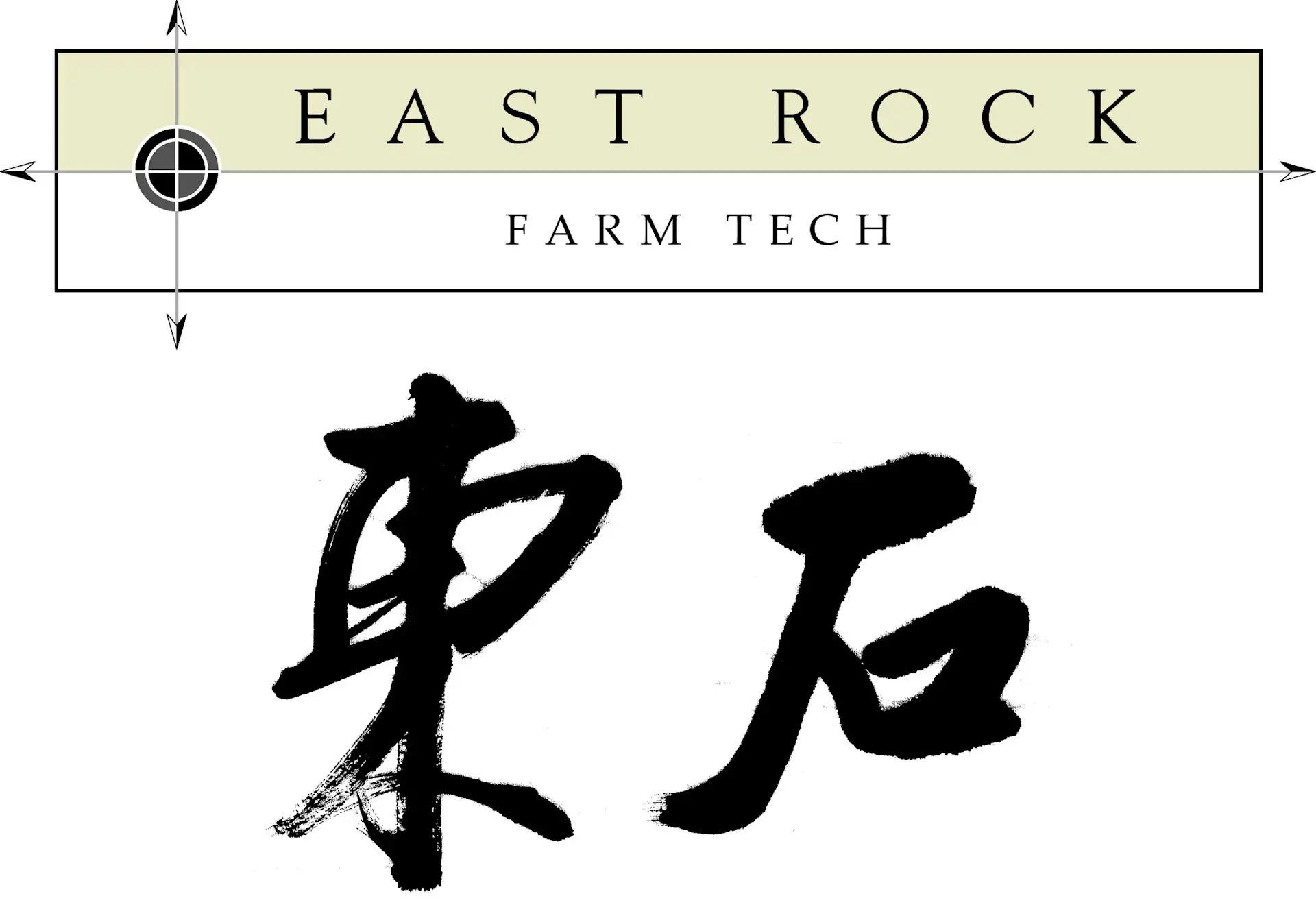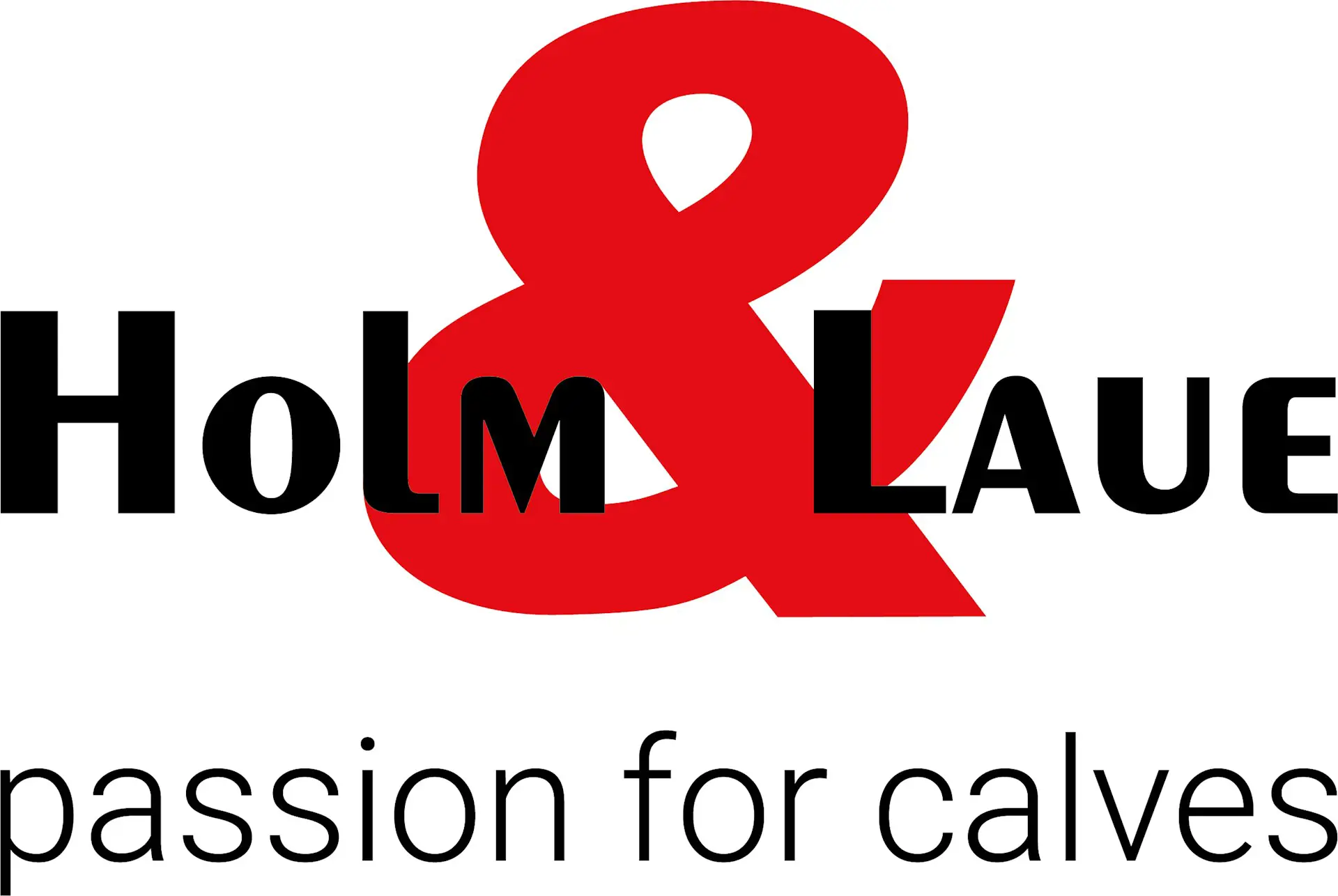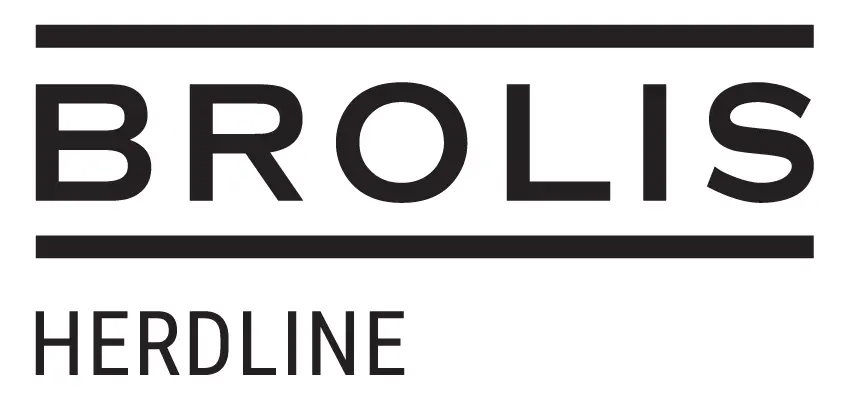 Knowledge Partners